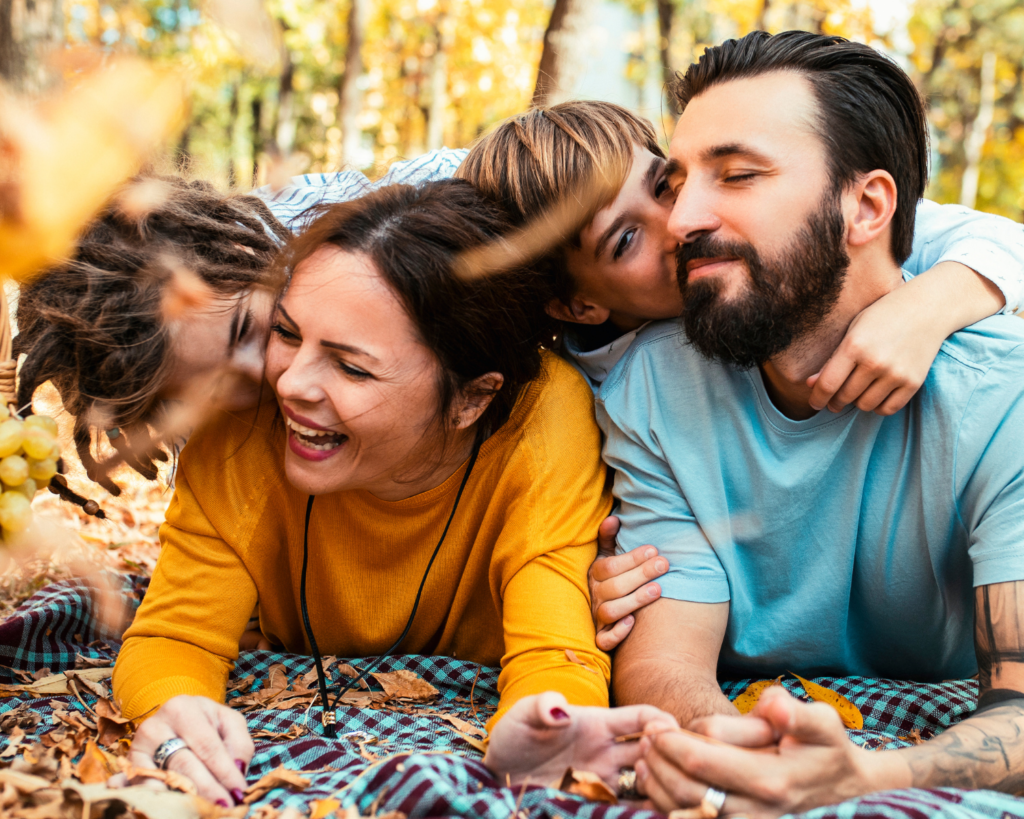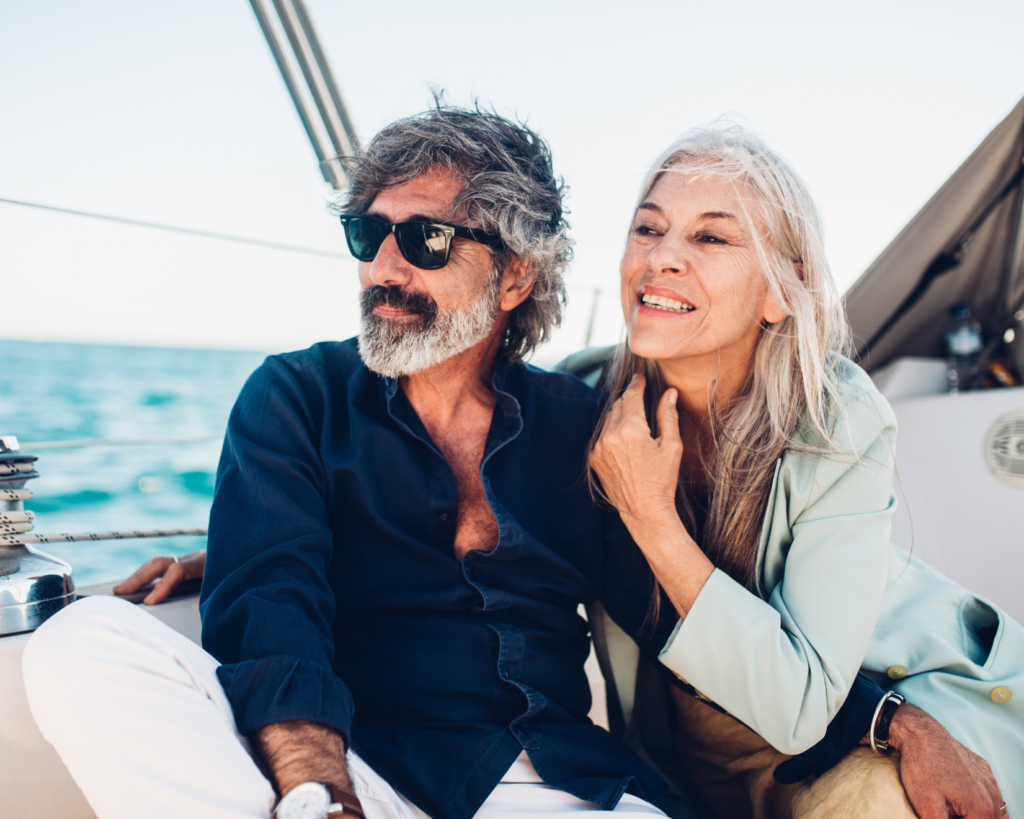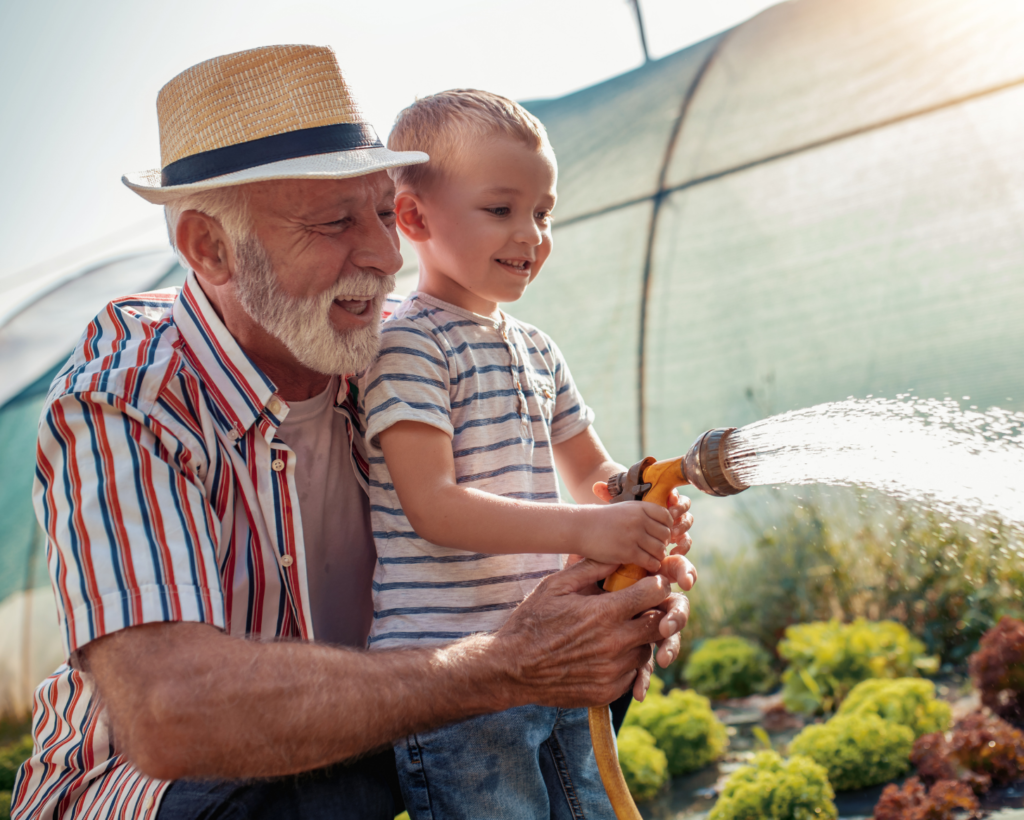 Independent financial advice
helping busy families and professionals make smart financial decisions
Control. Certainty. Confidence.
Why independent financial advice
As independent financial advisers, Phil and Naomi have designed their practice, so they can always give you truly independent advice that always puts your best interests first. Our aim is to help you make smart decisions with your money, so you can live the life you want both now and in the future.
Giving you the best strategy and products for your individual circumstances and needs is our core focus. Our independence means:
you will get 100% back of any commissions we receive
we do not have a financial connection to any of the investments, super or insurances that we recommend
we are not limited to what products we can recommend.
Who we help and how
While not everyone fits into all of these categories, the people we help the most are:
busy families, professionals and business owners that don't have the time to do the research about what they should do and want to take control of their finances
people who are happy to let an independent financial adviser show them how they need to set things up and help them put it in place
those wanting to accelerate their wealth accumulation
those wanting guidance around when they can stop work.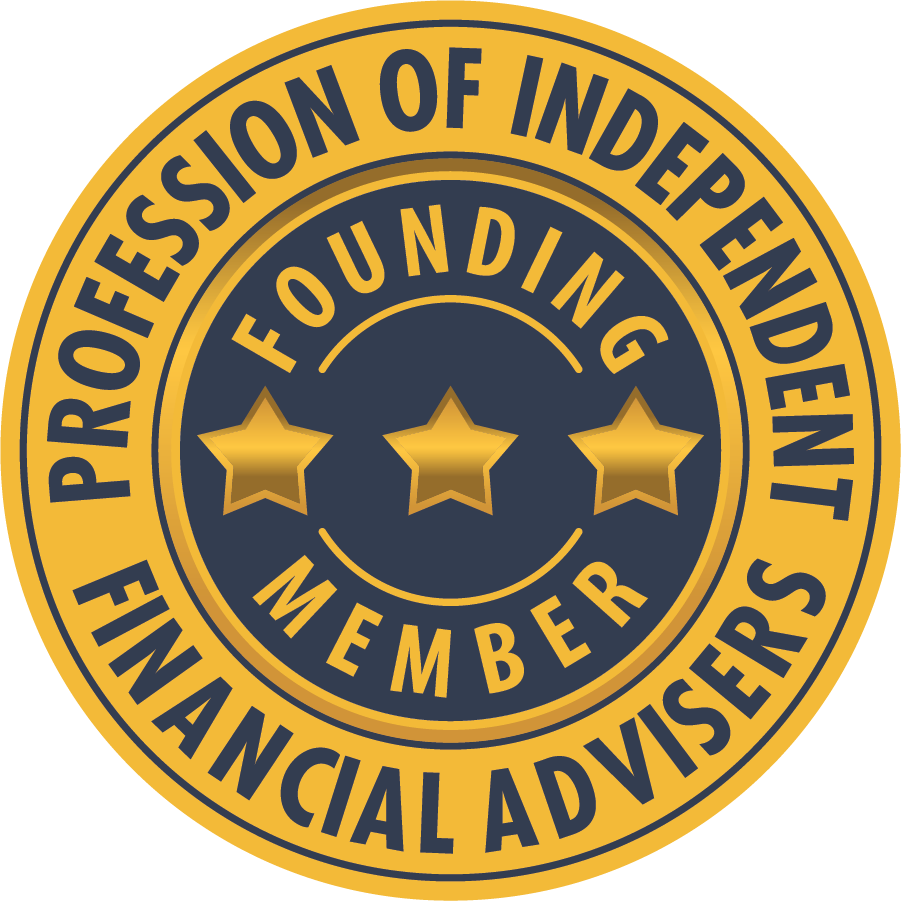 At Construct Wealth, we are proud to be part of the rare breed of truly independent financial advisers in Australia. Phil and Naomi are founding members of the Profession of Independent Financial Advisers (PIFA) and practice the PIFA Gold Standard of Independence™
Our Personal Guarantee
Your best interest will always be at the core of what we recommend. We will only invite you to join our program, if we genuinely believe we can help.
After engaging us, you will have a clear financial strategy and the confidence that you are doing everything right.
We will uphold the values of being an independent financial adviser, so you are guaranteed independent, unbiased and conflict-free advice. 
What Our Clients Say
'From the beginning, we felt

confident

that Phil always had our best interest in mind… We wish we had met Phil ten years ago.'
'We both found Phil knowledgeable, easy to engage with, and highly professional. Based on our experience we highly recommend his service.'
'We didn't realise the benefit of getting independent financial advice, but this is one of the smartest things we have ever done. Our only regret is that we didn't do it sooner.'
'We now have a well-researched investment strategy that we can manage ourselves.'
'I highly recommend Phil… He put us at ease immediately and was very understanding.'
'Phil helped us map out and implement a strategy to achieve the best outcome for our early retirement.


Thanks to Phil's advice, we feel in control of our finances and life in general.' 
'Phil took a lot of care to make sure he understood our circumstances and priorities… His advice was clear and easy to understand.'
'It was great to find someone that we were confident had our best interests as their sole priority.

Phil did a great job understanding our situation and goals before tailoring a number of options that would work for us.'
'Phil's advice was clear, research based, and always explained in depth.

We felt well understood and expertly supported throughout the process, and as a result moved into our retirement with greater confidence.'
'We found Phil to be knowledgeable and professional, and he was excellent at guiding us through the process. Importantly, he is easy to talk to. We highly recommend his services.'
'Trying to navigate the financial landscape can be very confusing. So Phil's help and advice have been invaluable in helping me put a plan in place to ensure I can retire comfortably.'
Recent articles
cwealth
You can only reach financial independence when you have more money than you will ever need to meet your future expenses.   Most people start by focusing [...]
cwealth
Continuing to invest when it looks like the market is falling is not easy. Mostly because our inner voice tells us not to buy something when there [...]
cwealth
I met with new clients recently, and they said we didn't need to go through the goals part because they just wanted to "make the most of their [...]